Custom Die Cutting & Packaging
Unexpected folds, interactive die cuts, and unusual formats are a great way to boost intrigue in your printed piece. And with our new and improved die cutter fully operational, it's never been easier to create custom shapes in any quantity (even single pieces!). Presentation mock-ups, engaging stationery suites, custom packaging, sweet party favors, must-open invitations… we're ready to take the beauty of your design to a whole new level.
Reach out to us for tips, specs, and insight on setting up your files. Start by reviewing our Resource page or choosing a pre-existing template. We can't wait to produce what you imagine!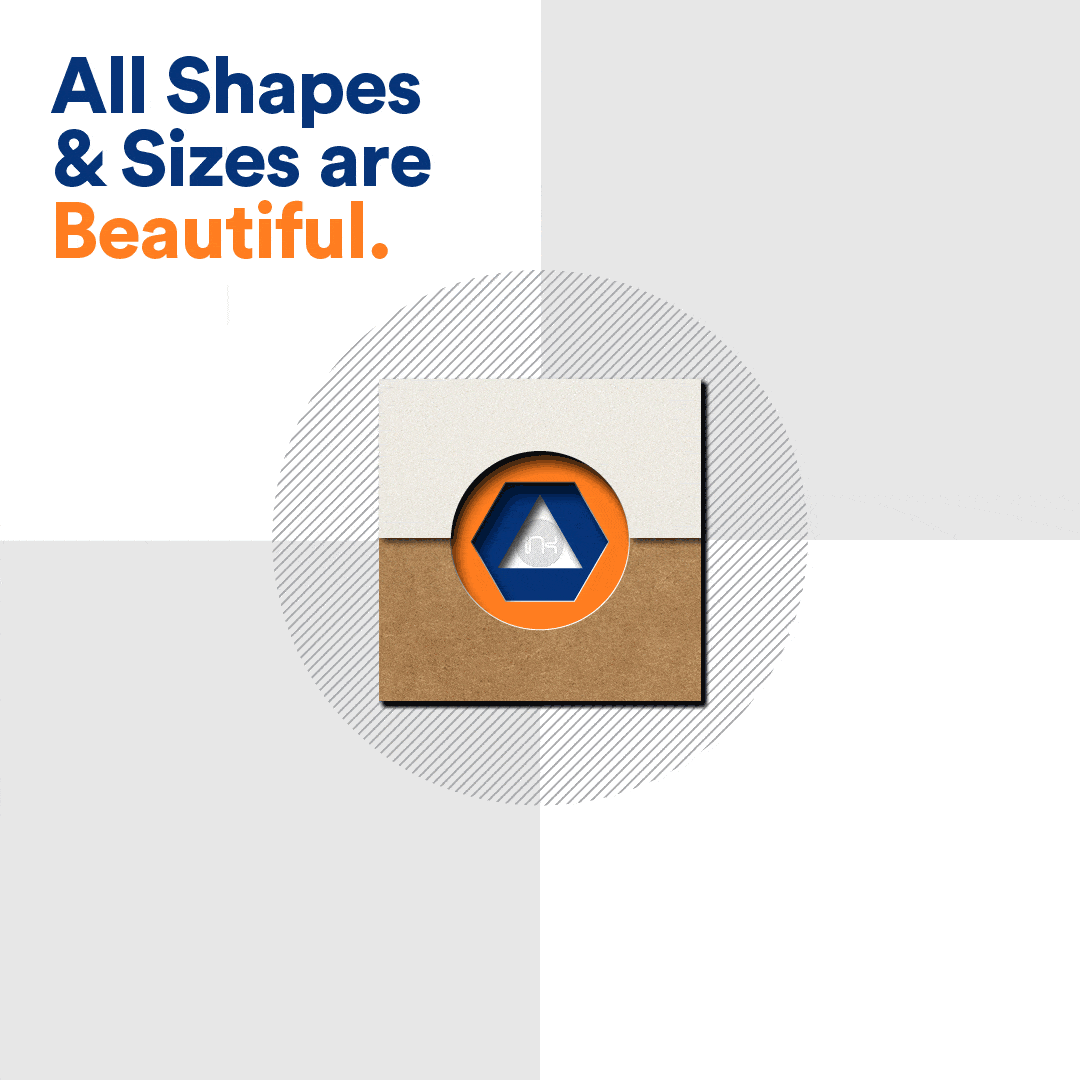 Our Die Cutting Machine & Demos