On Demand Print Fulfillment
Our print fulfillment services enable you to print your organizations materials when you need them, without the hassle of re-creating or submitting a file for print. We print only what you need without inventory or warehousing expenses. From business cards, letterhead, envelopes and marketing materials, we can digitally store these products for you and print "on-demand" as you need them.
Graphic Design
Corporate identity, by definition, is the visual expression of an organization's one-of-a-kind identity by consistently using the same visual elements. Our graphic design services develop and capture those key visual elements to create an identity that stands out in this competitive marketplace. Whether you are creating a corporate identity from scratch or simply revising your current materials, our designers are ready to work with you to create materials that will differentiate your organization from the rest.
Our design services include (but are not limited to):
Corporate Identity Development
Corporate Identity Usage Guide
Logo Design
Document Creation and Layout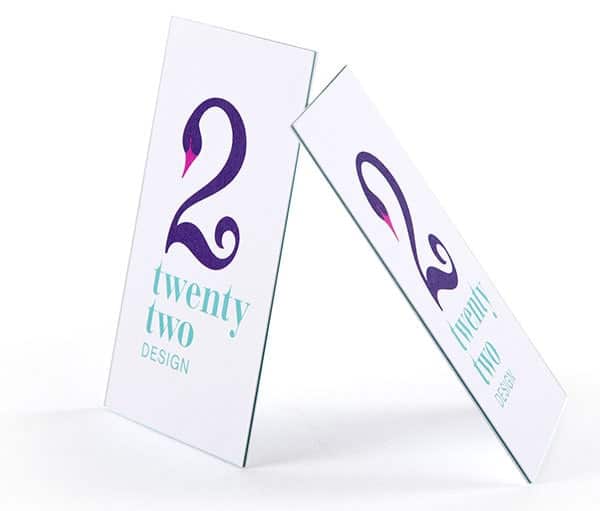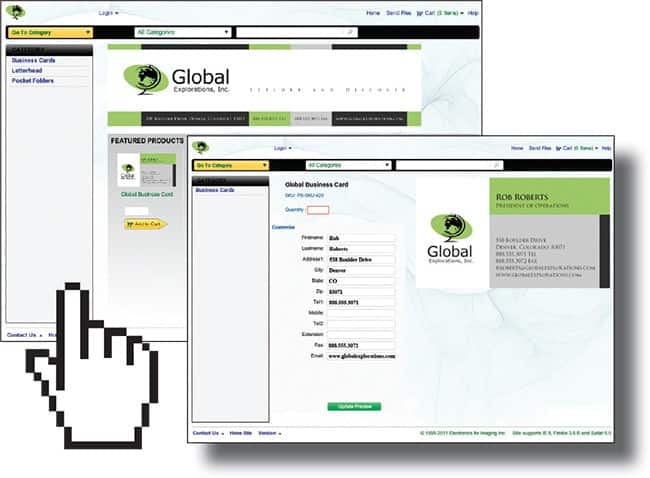 Custom Branded Websites
To make print fulfillment even easier, we will work with your organization to create a custom branded website where you and your staff members can securely log in and easily order your printed products online. These can be any product template your organization chooses, such as business cards, brochures and sell sheets. You and your staff will be able to make content changes, view electronic proofs online and then submit for print and delivery to any location.

Interested in having a print fulfillment website created for your organization? Contact us and we will be happy to explain the details and show you a demo.
Mailing
Is your printed piece going out in the mail? Let us handle it for you! We at Indigo Ink Digital Printing are keeping up to date on all the latest (and ever changing) postal standards and regulations in order to ensure that your printed piece is mailed out in the most economical, efficient and safest way possible.
Variable Data
A significant advantage of digital printing is the capability of using variable data on each printed piece. From simple mailings to more complex and personalized one-to-one marketing campaigns, utilizing variable data enables you to print smart and efficiently! Our experienced team is ready to guide you through your one-to-one marketing campaign from beginning to end.