Although Indigo Ink has had this capability for quite some time, it remains unique in the world of digital print. We have the capability of digitally printing white ink on a series of specialty paper stocks and envelopes. From transparent overlays to dark-toned cover weights, a new realm of possibilities is attainable. The tactile qualities and versatility once only achievable through traditional silkscreen or expensive offset processes is now within reach and within budget.  For information on White Ink file set up, see resources page.
Indigo Ink has been working closely with Hewlett Packard and the Indigo Press technicians to explore and refine the use of digital metallic ink, a brand-new technology in the world of digital print.
Advantages of Metallic Ink versus Foil:
Because it is an inline process, the cost is significantly cheaper in all quantities.
There are endless customizable color options with no limit to the number of colors used in one piece.
Can be used on uncoated paper stocks
Through extensive research and testing, we have adapted these extraordinary production techniques—once exclusive to higher print runs (and higher budgets)—with cutting-edge digital foil stamping processes. This ultimately results in:
No plates, no dies, no crazy setup fees
Streamlined, in-house speed and efficiency
Quantities as few as one
Unimaginable customization with variable data
Unexpected folds, interactive die cuts, and unusual formats are a great way to boost intrigue in your printed piece. And with our new and improved die cutter fully operational, it's never been easier to create custom shapes in any quantity (even single pieces!). Presentation mock-ups, engaging stationery suites, custom packaging, sweet party favors, must-open invitations… we're ready to take the beauty of your design to a whole new level.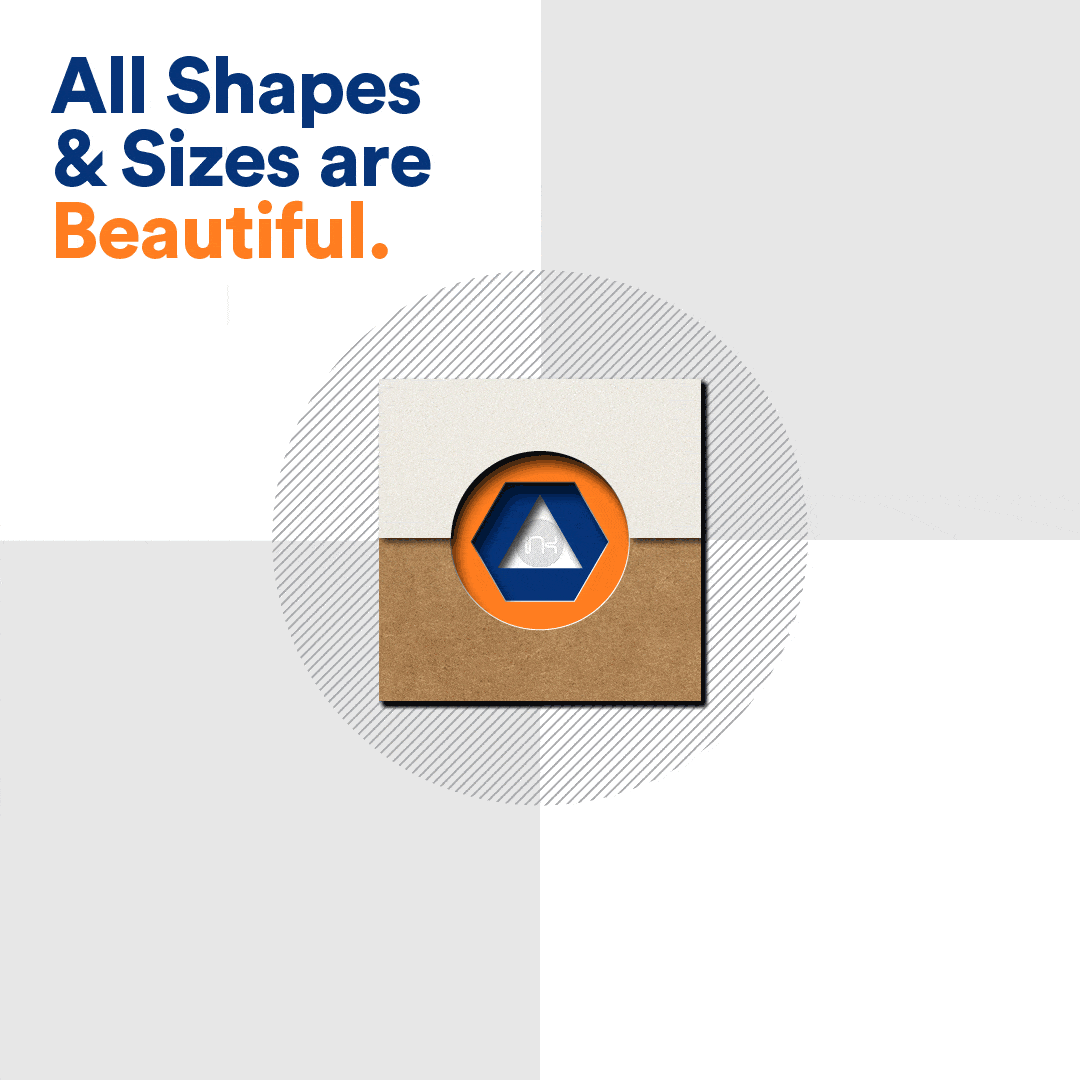 As always, we love hearing from you. If you have questions or ideas you'd like to run by us, don't hesitate to reach out.