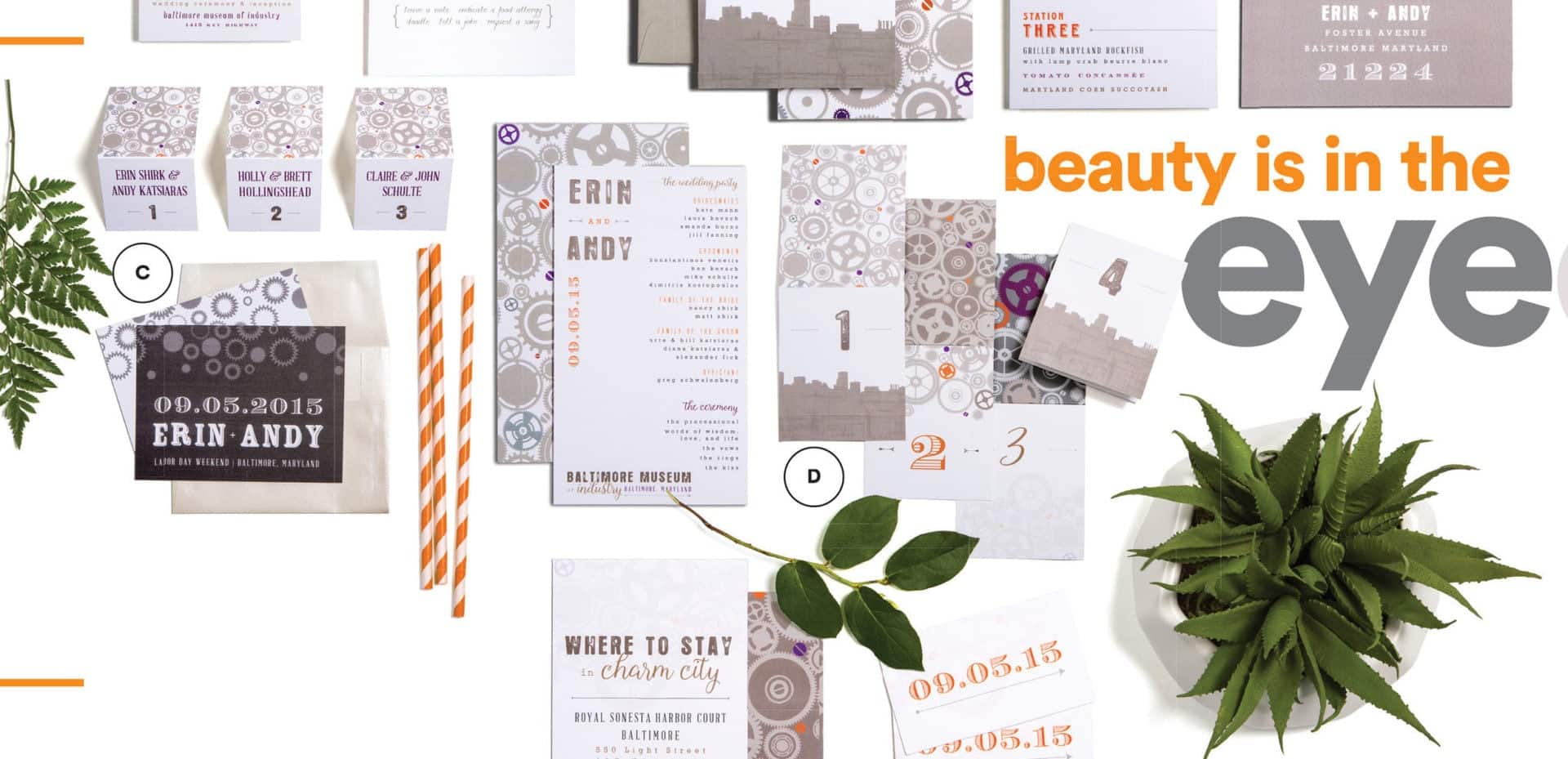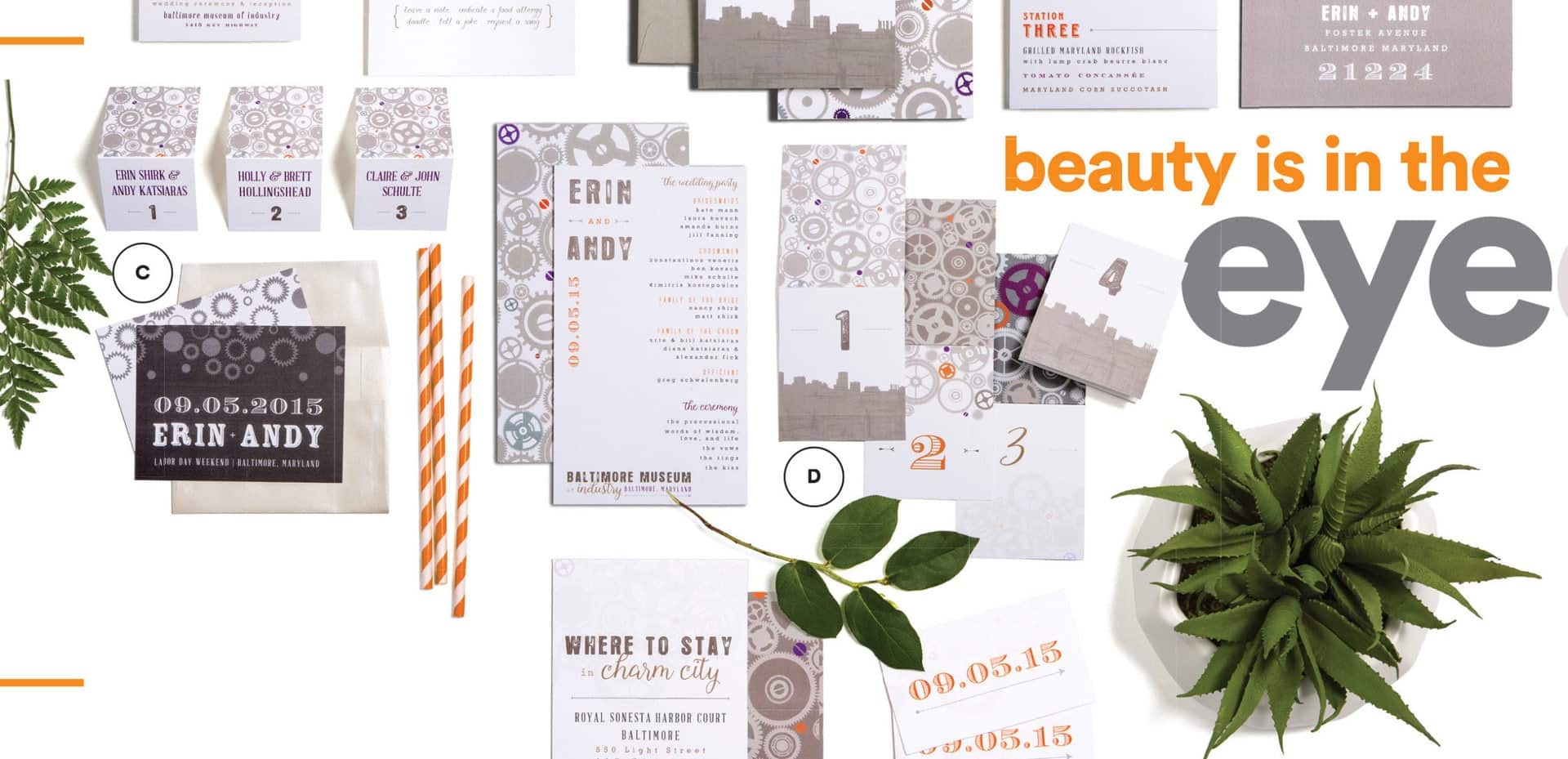 Custom Printed Wedding Invitations
Indigo Ink Digital Printing provides a wide range of papers and sizes for printing custom-designed wedding invitations and wedding stationery.
When it comes to exquisite wedding invitation printing, look no further. We specialize in offering a diverse selection of premium papers and various sizes to cater to your unique needs. Whether you're planning your dream wedding or any other special event, our expertise lies in creating stunning custom-designed invitations and wedding stationery. At Indigo Ink, we understand that the first impression matters, and our invitation printing services are dedicated to making your event memorable and exceptional. Trust us to bring your vision to life with the perfect blend of quality and creativity in every invitation we print.