Volunteering on a Saturday to clean the local stream with the indigo crew. Then funding an urban reforestation project. FSC-certified seems like an understatement. We really care.
This philosophy of goodwill extends to many aspects of our business.  From creating a meaningful workplace culture to doing our part to make this world a better place and reduce our environmental footprint, we strive to make an impact.  
Back in 2019, we sent one of our team members, Jessica, to a Zingtrain class in AnnArbor.  When she shared with the team what she learned, there was one saying that stuck with me.  "Make the right thing to do the easiest thing to do." (quote from Tom from the Zingerman's mailroom). This is a good way to describe the kind of culture we hope for around here…and probably the number one way in which we can live out the "Indigoodwill" quality.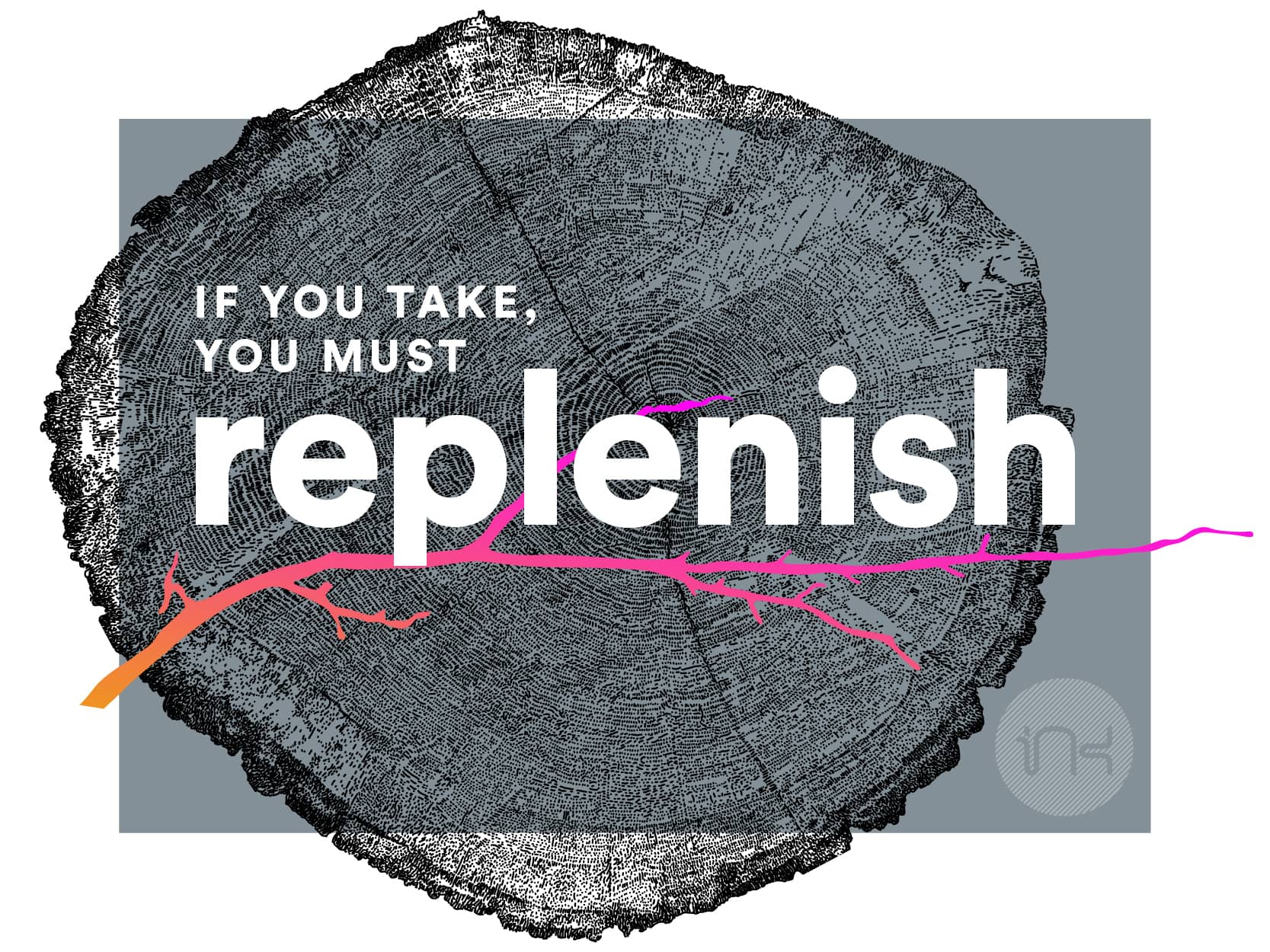 Here are just a few of the many tangible ways we try to make "Indigoodwill" happen here at Indigo Ink…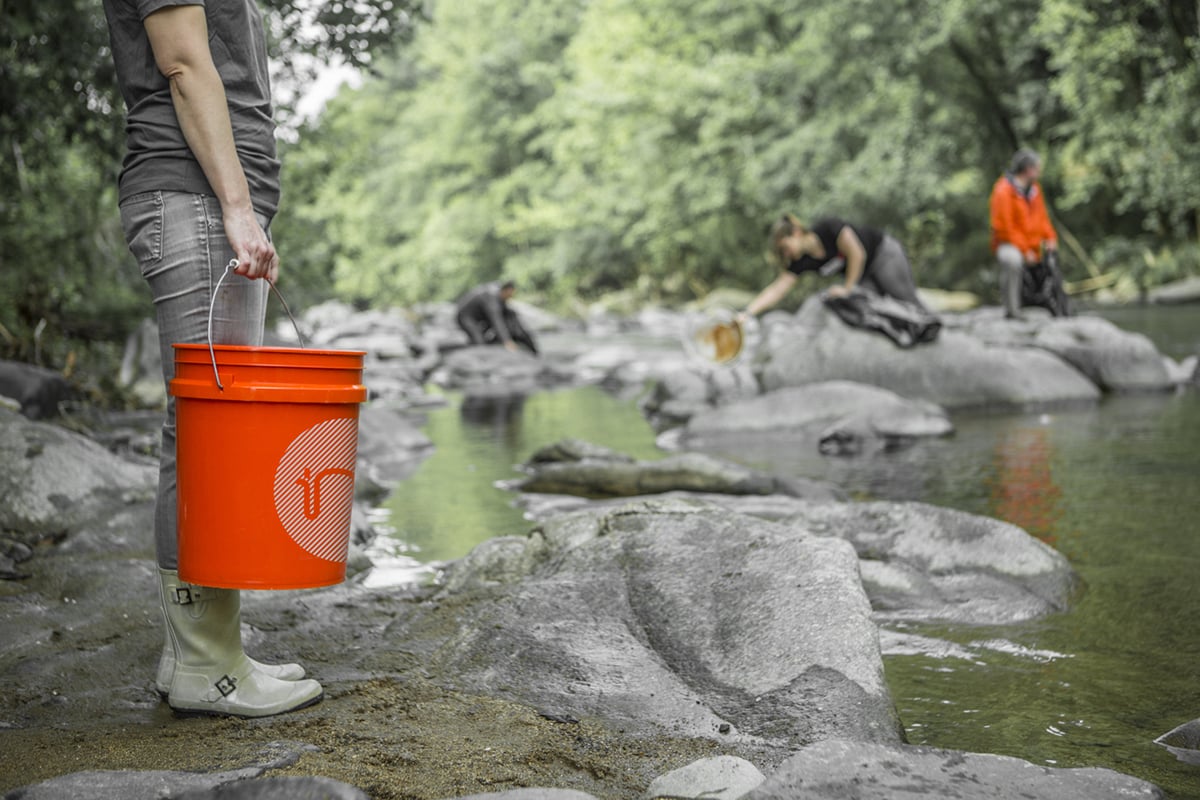 These are big things (and are just a few of the many ways "goodwill" plays out around here)…but we believe the way this has the most impact is in the small things we do in our daily work and interactions with others. 
During our weekly team talk, I asked our team this question:
What are some other ways we can be making this "goodwill" philosophy happen in small everyday actions?
Here are some of the responses from the team:
"We take the time to recycle and/or prepare something to be recycled when it is much easier to throw it in the trash"

"We are open and honest with our clients, even when its uncomfortable (like when we mess up)"

"We encourage team members to volunteer in their communities and make it easier by offering paid leave for this work."