Beauty, Goodwill, and Innovation
Over the past couple of years, we, as a team, have taken about 5-15 minutes each week to dedicate to learning and discussing something important to us and our organization. Topics can range from philosophical ideals to practical business best practices. Because we have experienced so much change and disruption over the past year and a half—and now that business is picking up again—we have many new Indigo Inkers on our team. Now seems like the ideal time to get back to basics and review what we refer to as "The Indigo Qualities." (This month Indigo Ink is, after all, turning 18…and 18 is an age of milestone and major change— maybe even qualifying us as "grown up"). This also seemed like a good opportunity to take these lessons, originally intended for our own team, and share them with our clients and community via the Indigo Ink Blog. This is the first in a series of posts that will review the basics of who we are as a company… what we are all about and what makes us tick.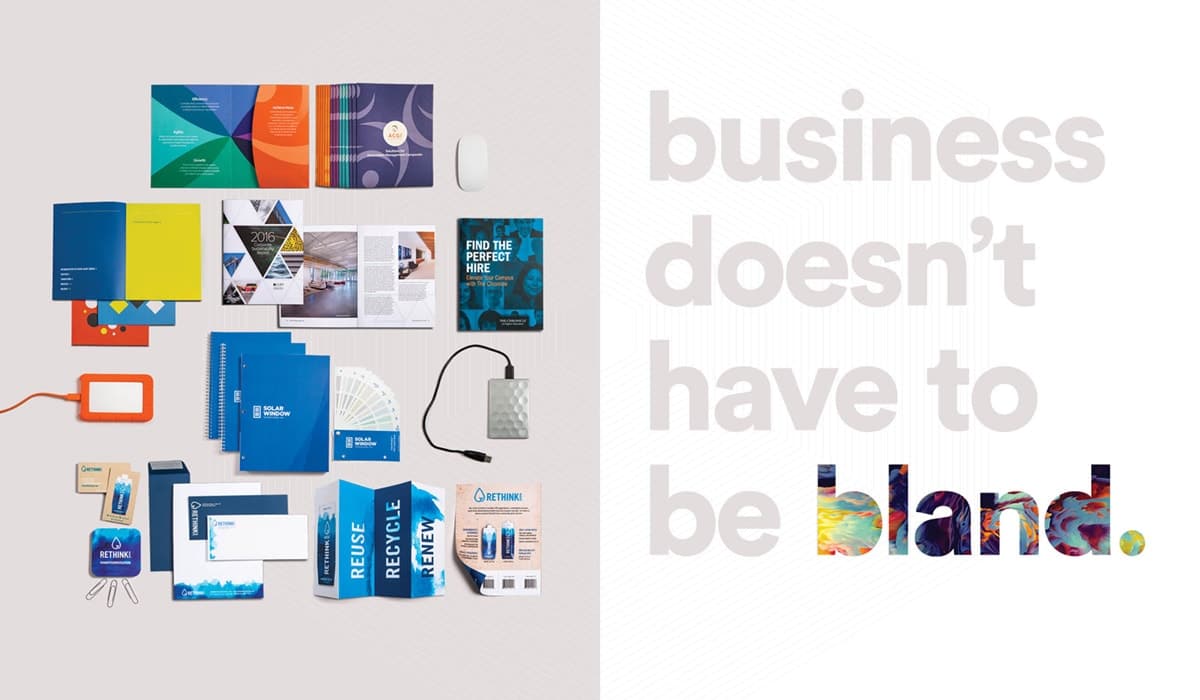 Back in 2016, what started out as a marketing exercise turned into a serious soul-searching project that helped us put into words and officially on paper (and in print), what had already been true for us for years. The Indigo Qualities were born…beauty, goodwill, and innovation. Our very talented designer and creative guru is responsible for the wording, but the soul of where this came from is deep within us.
In terms of our company history, (and to settle our own chicken or the egg question) "goodwill" came first…and the other two followed. In some ways, it can be said that for us, "beauty" and "innovation" are what make "goodwill" possible. In the beginning, our three main reasons for starting the company were to:
Create a printing company where the environment and business model made it possible to deliver a better customer experience (compared to the competition at the time).
Create a company and working environment that was meaningful, fun and fulfilling… a place where we really enjoyed spending so much of our waking lives.
Make a living and pay the bills. (I've since learned that #3 is never a good reason to start a business— there are less stressful ways to make a living… but that's another topic for another day.)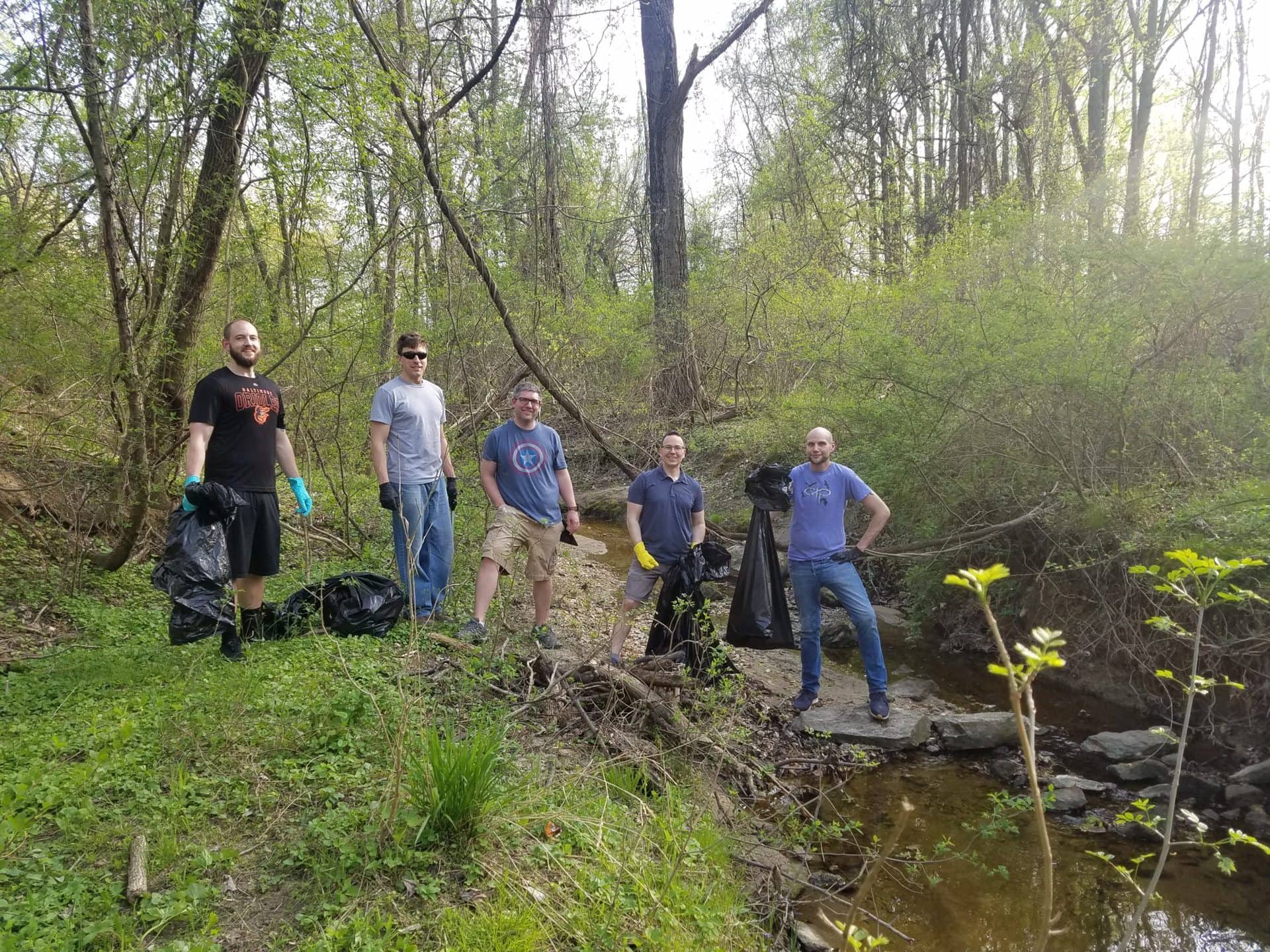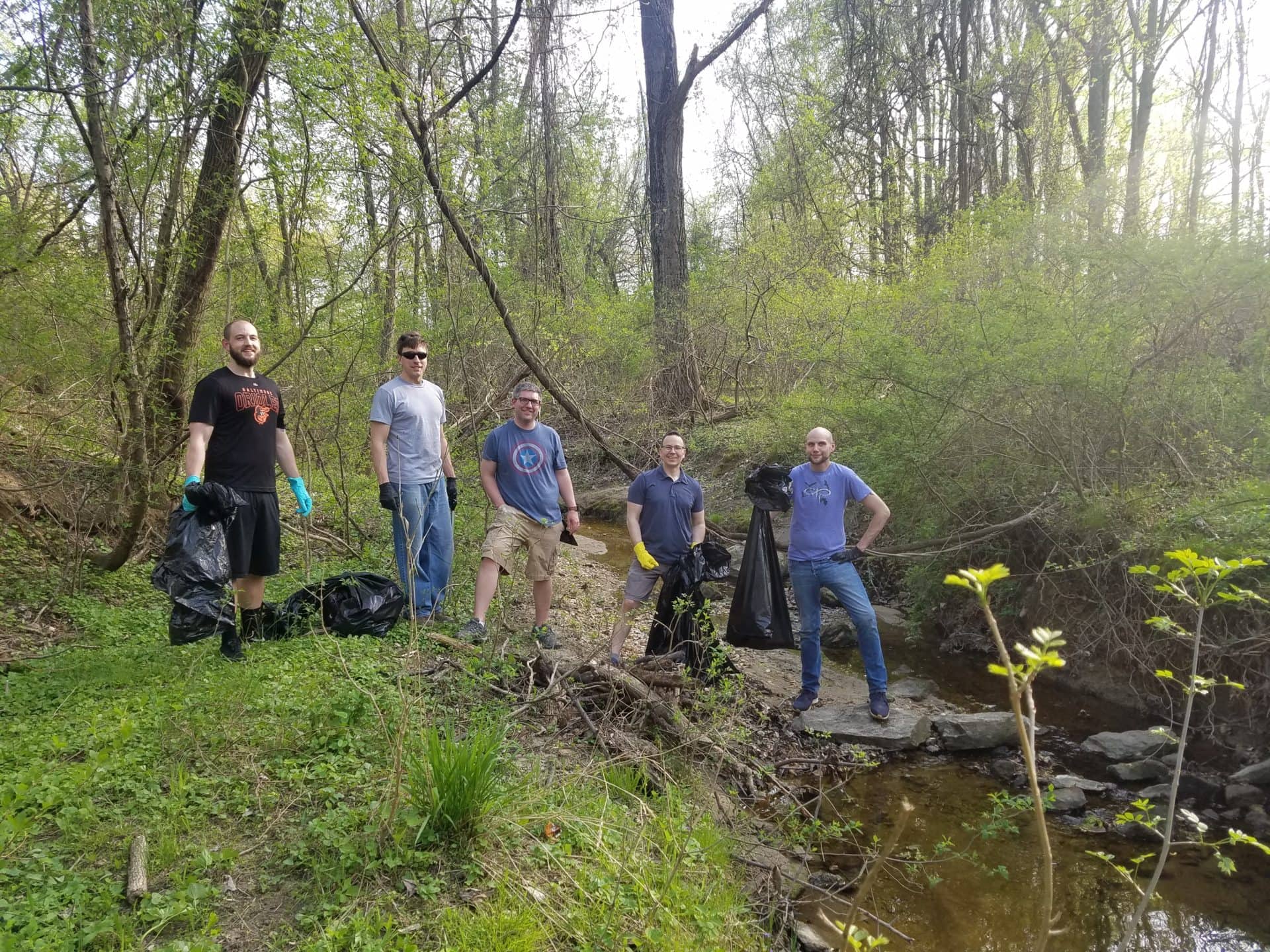 What followed over the years was our discovery of how to make all of this possible. Matt and I have always had a deeply personal interest and passion for the outdoors and the environment (One of my majors in college was Geography with a concentration in Atmospheric Science). We knew going into this that we wanted to make our company as environmentally friendly as possible.
By happenstance, we found our way into the local creative community, and it was within that community that we found the most meaningful and inspiring work. This is a community that cares about beauty and quality so we pushed ourselves to discover ways of elevating print. To pull this off has required ongoing ingenuity and creative thinking from our dedicated team.
I'm going to be honest….as clever as our "Indigo Qualities" are, I can see how on the surface this might come off as sounding like a bunch of marketing feel good fluff. However, my hope is that by the end of this blog series, one might walk away having a much better sense of how these qualities and ideas play out at Indigo Ink in real ways.